Contract manufacturing partnerCO-ENGINEERING & CO-DEVELOPMENT
THINK GLOBAL, ACT LOCAL
Supply chain management
HIGH QUALITY & LOW COST
Assembling of electro-mechanical sub-assemblies, modules & systems
HIGH MIX LOW VOLUME
Sustainable quality
ADDED VALUE IN QUICK CHANGES IMPLEMENTATION
Product design engineering
OPTIMIZED DESIGN WITH DOMAIN KNOWLEDGE
People are our valued asset
FLEXIBLE SERVICES & RELIABLE DELIVERIES
Quality is our first priority!
CEC is a contract manufacturer in TAIWAN, for Low-volume, High-mixed & Complex assemblies designed by customers all over the WORLD.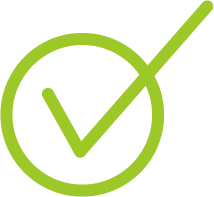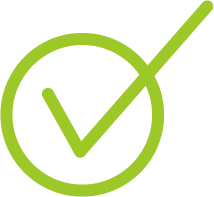 Functional Testing Trouble Shooting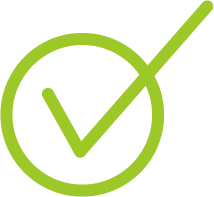 OUR SPECIALTY IS TO TAKE CHARGE IN OUR CUSTOMER'S TOTAL SUPPLY CHAIN AND LEAN MANUFACTURING, FROM PRE-PRODUCTION STAGE TILL MASS PRODUCTION.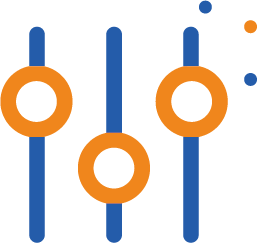 Added value in quick changes implementation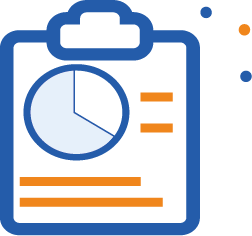 Functional testing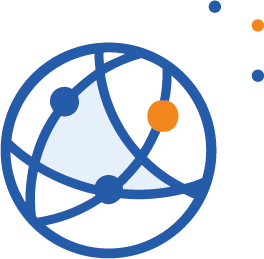 Global sourcing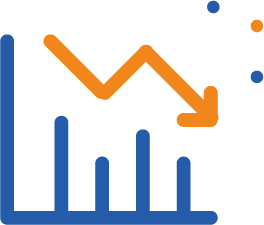 Cost reduction engineering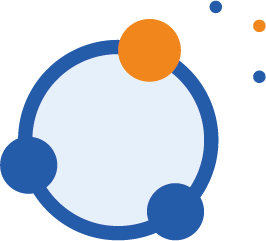 Co-engineering & co-development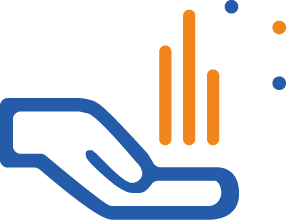 Complete module assembling & integration